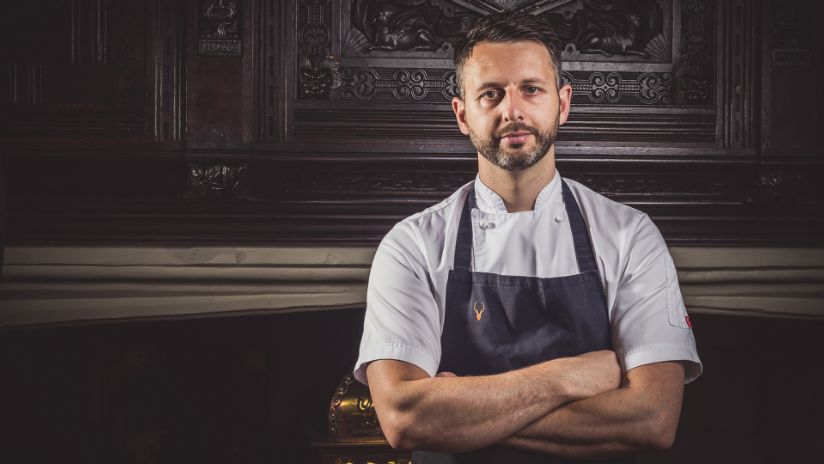 Birchall is no stranger to top-flight kitchens, having been right-hand man to Simon Rogan at L'Enclume for just shy of a decade. But being part of someone else's restaurant is one thing, running your own is entirely different. But this softly spoken chef has exceeded all expectations with his Lancashire restaurant Moor Hall, which was awarded a brace of Michelin stars less than two years after opening.
Though be exudes a quiet confidence, Birchall is 100% swagger free, often to the point of introversion, and is not one to shout about his achievements. Instead he chooses to quietly go about his business, an approach that often sees him miss out on publicity opportunities. Born in Lancashire, Birchall was inculcated into the world of fine dining from early on in his career. In 2011 he won The Roux Scholarship, one of the UK's most high profile cooking competitions (although CV highlights include a spell with brothers Joan, Josep and Jordi Roca at El Celler de Can Roca in Spain.
The winner of the The Estrella Damm National Restaurant Awards 2019 is an ambitious undertaking. Located in a grade II-listed building dating back to the thirteenth century set in five acres of gardens and with its own lake, it features a small development kitchen, a charcuterie room, a butchery and space for a dairy, bakery and brewery.