It all started in 1991 when George, Belazu's co-founder, took a trip to see his mum in Provence. He returned to the UK a few quid lighter, but with a van full of fresh olives and a big dream. 30 years on, Belazu has come a long way from an olive supplier and is now a trusted and much-loved pioneer for Mediterranean and Middle Eastern ingredients.
During the last three decades, Belazu has been on a quest to discover uncompromised flavour. The team works tirelessly with their longstanding suppliers, customers and chef friends to find restaurant-quality ingredients that are ahead of the curve and full of life. Every Belazu product is a collection of stories about the land, the producers, the harvest, the creation and the cooking. The range includes the original selection of olives as well as pestos, pastes, antipasti, olive oils, vinegars, nuts and store cupboard essentials. The company's specialist small-batch manufacturing site is conveniently located in West London with a neighbouring distribution centre for daily restaurant deliveries.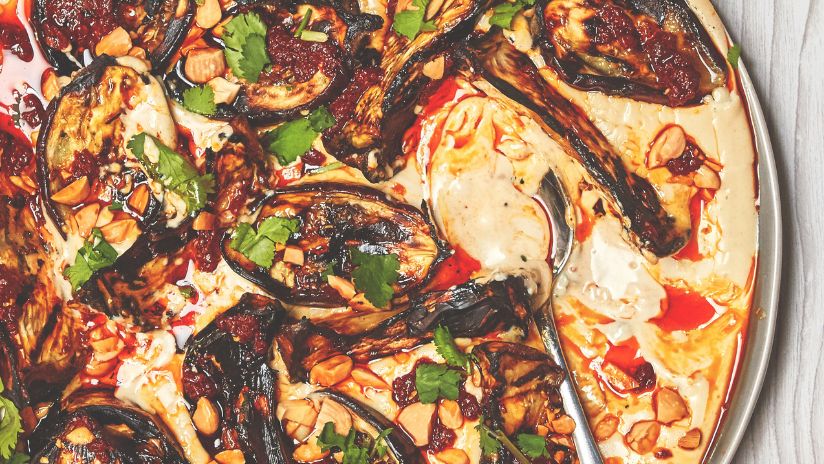 'The Journey Matters' corporate social responsibility programme is at the heart of the business and focuses on three key areas: People, Product and Planet. In addition, every year Belazu donate 3% of profits to their registered charity, The Belazu Foundation. Through the Foundation, the team works with communities in the local area and throughout their supply chain to promote education and healthy eating to inspire future generations.
Now part of the sixth generation, family-owned business William Jackson Food Group, the team is still searching for the best ingredients that the Mediterranean and Middle East has to offer, they're still hungry to find what's new, and still striving for highest quality, all in the most responsible way.