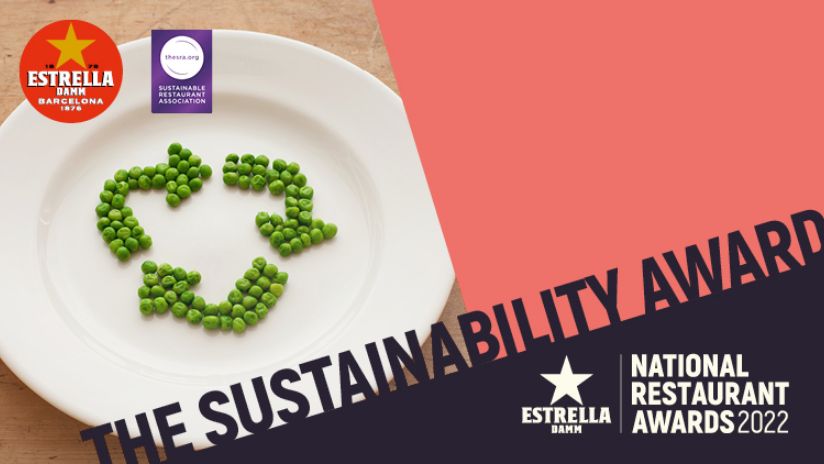 The Sustainable Restaurant Association has put together a shortlist of restaurants in the running to win this year's Sustainability Award.
Apricity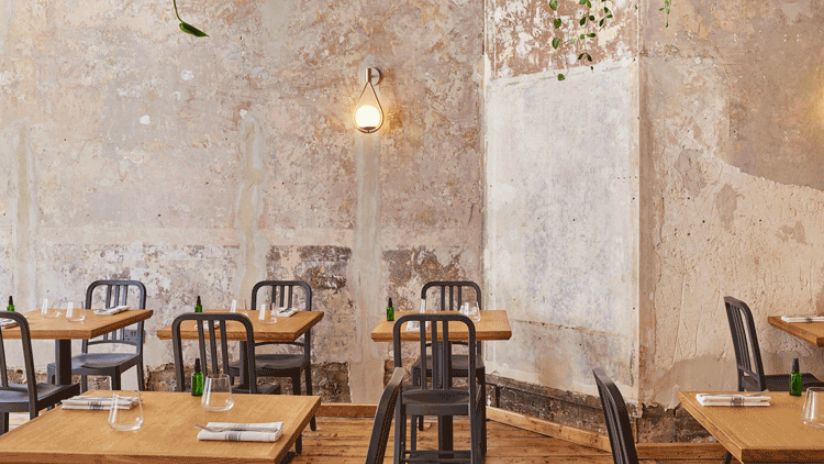 Image: Ben Carpenter
The new restaurant from Chantelle Nicholson continues the zero-waste ethos of her Hackney-based pop-up restaurant All's Well in Hackney. Apricity takes a veg-forward approach using sustainable produce at the height of season from small-scale British farmers as well as locally foraged ingredients with low intervention wines sourced from English growers that care about soil and biodiversity. The restaurant also operates a service charge included model so that all kitchen and front of house staff take home the same pay packet each month.
Field by Fortnum's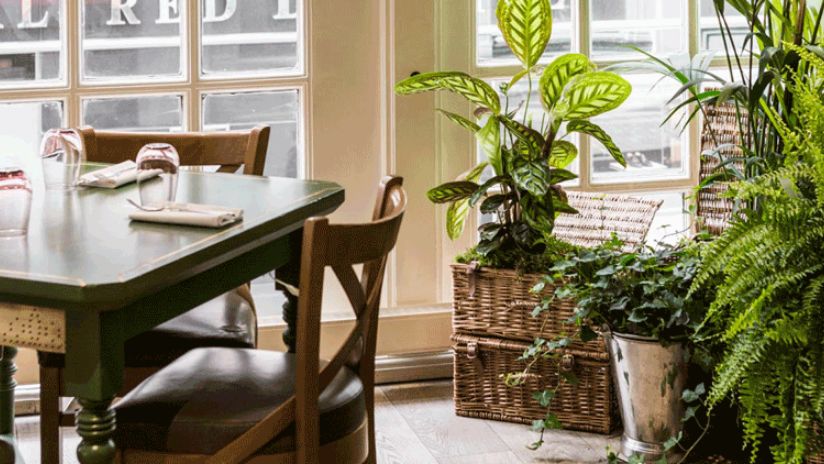 This veg-focused restaurant within London's famous department store Fortnum and Mason serves local, seasonal produce sourced from small-scale farmers and growers. Initially launched as a pop-up, the restaurant supports day boat fishing and farms that use regenerative principles. Food waste is weighed and reported every day with efforts made to turn surplus food into other dishes such as soup, while ingredients from the shop floor that aren't fit for sale but perfectly fine are also used in the menu.
Kindle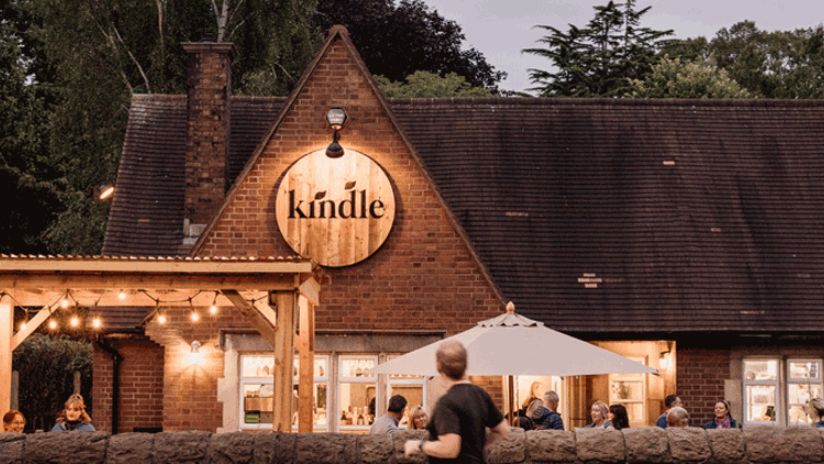 Phill and Deb Lewis' Cardiff restaurant Kindle works closely with local farmers, gamekeepers and gardeners, to use ethical produce with a huge emphasis on provenance and sustainability as part of their dream to open a truly sustainable, circular economy restaurant. The restaurant follows a nose to tail, fin to gill, root to shoot principle where the whole product is used with a menu that has a high proportion of plant-based dishes. Attention to detail is all at Kindle; napkins are not provided as standard in order to reduce the restaurant's environmental impact and the space itself was built using a regenerative design framework and reused materials.
Where The Light Gets In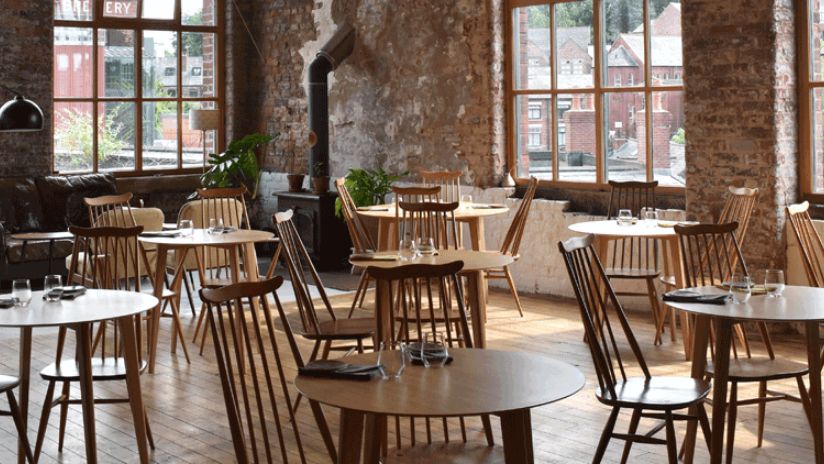 Image: Chloe Frejaville
Sam Buckley's Stockport restaurant not only works directly with farmers and fishermen, but sources produce from its own farm to ensure it has a true understanding of what it means to work with the land. Its produce, weather patterns and sea conditions dictate the menu, meaning there is no choice offered to diners, with the aim to offer guests a balanced menu 'that both nourishes the body and sustains our eco-system'. The restaurant is also involved with The Landing, a collaborative community growing space designed and built in partnership with Manchester Urban Diggers, which provides produce for the restaurant as well as the local community as well as promotes food sovereignty, community engagement in local food systems and increased biodiversity.
The Sustainability Award is adjudicated by the Sustainable Restaurant Association (SRA), which identified a shortlist of restaurants that have, in the past 12 months, successfully implemented a new initiative to reduce their impact on the environment or increase their positive impact on the people that work for them or live in their community. To determine the winner, the SRA will conduct in-depth interviews with all of the shortlisted restaurants to complete an assessment of their all-round sustainability and to conduct a deeper dive into their standout 2021 initiative(s). The winner will be announced at the Estrella Damm National Restaurant Awards on 13 June.
The SRA has, since 2010, been supporting restaurants to tackle the complex and urgent problems facing the food system and enabling diners to make more sustainable choices when eating out. Its aim is to accelerate change towards a sector that is socially progressive and environmentally restorative by connecting progressive people and businesses through its Food Made Good programme which includes a sustainability framework and global gold standard rating for measuring progress, as well as a global network of hospitality professionals.