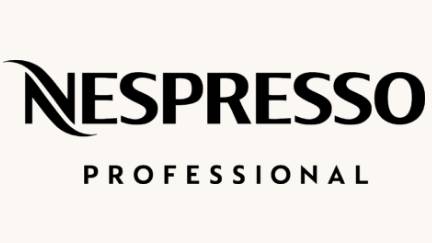 Nespresso – a certified B Corp™ - delivers barista-level coffee experiences of the highest quality to both at-home and professional customers across the United Kingdom and the Republic of Ireland. 
The company works with more than 140,000 farmers in 18 countries through its AAA Sustainable Quality™ Program to embed sustainability practices on farms and the surrounding landscapes. Launched in 2003, in collaboration with the NGO Rainforest Alliance, the program helps to improve the yield and quality of harvests, ensuring a sustainable supply of high-quality coffee and improving livelihoods of farmers and their communities.
Nespresso Professional is the pioneer and reference for highest-quality portioned coffee. With a range of 18 coffees and a variety of professional machines, we offer bespoke and tailored solutions for businesses and venues of any size. The company is extremely proud to be sponsoring the National Restaurant Awards this year to celebrate the finest talent in this industry.