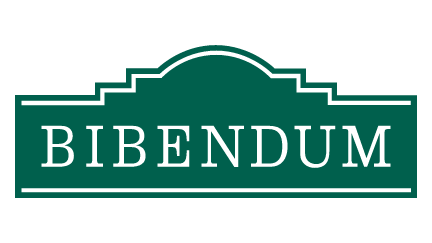 Bibendum has stood at the forefront of the drinks industry for the past 40 years, and continues to lead the way today. Bibendum sets the trends, inspiring wine drinkers to discover the world's most exciting, authentic and mindful winemakers.
As an On Trade specialist, Bibendum works with a huge range of customers, from Michelin-starred restaurants and cocktail bars, to catering companies and pub groups.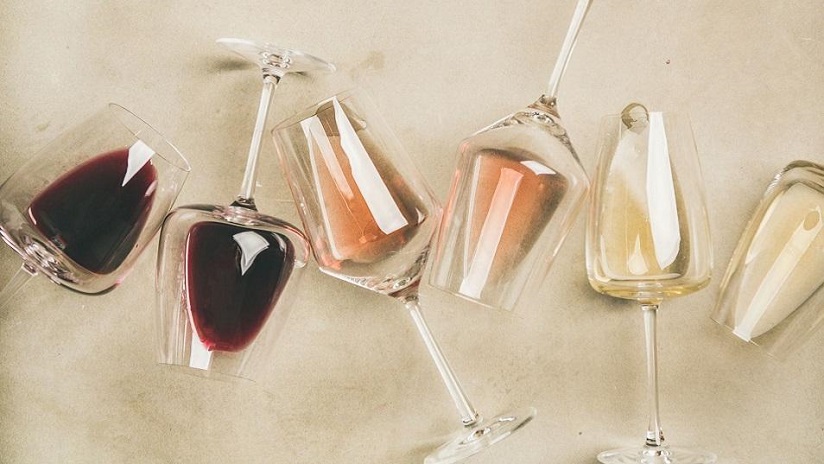 Bibendum works with over 280 of the world's most talented and authentic winemakers, partnering with mindful producers who pursue a positive impact on the planet and communities. In addition to the core range, there is an ever-evolving selection of fine wines from across the globe. But it's not just about wine, and the portfolio also boasts some of the most exciting, market-leading spirits, beers, ciders and sakes in the world.
Bibendum has recently launched a brand new online ordering platform, Bibendum Wine Online. Eligible customers can place orders 24/7, view previous orders and have access to exclusive online promotions.